Home • Products • Events • Free Gifts • Contact Us • About Me
Products
---
Resale Rights Fortune
World largest searchable PLR
Data base
---
---
---
---
---
Making Pizza At Home
Albert Grande,
Has been making pizza for over 20 years.
Now you to can learn to make great Pizzas
At Home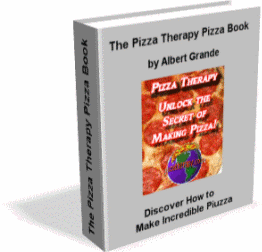 With The Pizza Therapy Pizza Book:
You can discover to make incredible pizza from scratch

You don't even need to know how to make dough!

You don't even have to make dough.
(If you don't want to make dough, I'll tell you where to get it).

Pizza secrets will be revealed and explained to you.

Easy step by step instructions.

Discover homemade pizza recipes
You will make amazing pizza!
Have fun with the family tonight!
Follow this tasty link
http://legendsofpizza.com/pizzabook/?e=DonM
---
Jim Daniels Coaching
Open enrollment
The next scheduled open enrollment is March 24, 2010.
Who is Jim Daniels
This is a very good program for the beginner and advance a like, I can say he doing a good job teaching others, I enrolled to see what he had and so I could get his advise myself!
Follow the link to find out what I think
and to learn more click here
Pick up a free gift too!
Just for looking.
Personal Note From: Don Minor

I am sign up under Jim's Coaching Program, he has a lot of knowledge to share with you. He has help me figure out some problems I have had. He's more than will to help you. No matter if you just starting out or you need more advanced training he's there to help!